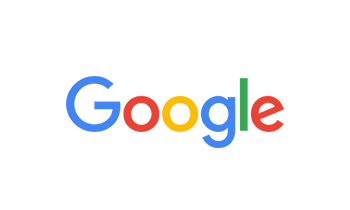 By Da Das on Sep 02, 2021
The condo we stayed in was Unit #8 2nd floor and a 4 minute walk across the street from the Indian Shores Beach. We rented the Unit from Rob on VRBO and he was excellent in all the services he provided. The condo itself was amazing and perfect for the stay of 2 families with an 18 month old son. The veranda view has a good view of the pool and garden but you can look to the left and see the sun starting to set and make your way to the beach for GOD'S amazing art. We completely enjoyed our stay as the condo had all the requirements - kitchen with utensils, and washing machine with dryer - Yyyaaass!!! Beautiful family visit for all!! Jesus loves you all and GOD bless you.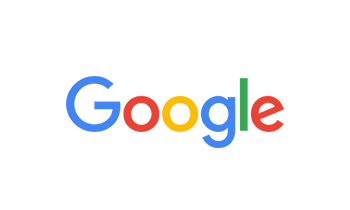 By Amy Colwell on Aug 25, 2021
This place is immaculate and has all the important amenities... huge heated pool, laundry room, dock, shuffle board, grill, covered waterfront picnic tables, and a short walk across the beach to a beautiful (uncrowded) beach! We are regulars here!! We couldn't believe all the dolphins we saw this last trip... and a few manatees!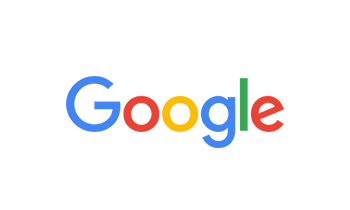 By TRACY DIRETTO on Aug 04, 2021
Woman who manages property is clearly in over her head, trying to run 2 businesses. The rental office and check in process is no longer right on the property. Waited for almost 3 hours for room to be finished cleaning, they don't employ enough cleaning people. Had to request hand soap, laundry soap and a blow dryer, none in unit. No extra toilet paper, no area rugs anywhere, people before us broke the shower bar so the head just hung to the floor. She came to fix it the following day, but we had to stay on top of her to ensure she came. Pool and barbecue area are great. Too many other places around, will not stay there again. Experience has been going down hill the past 3 years.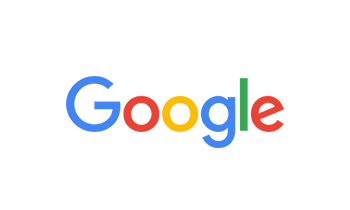 By Joshua Walker on Jul 30, 2021
Had an excellent time. We had 5 different condos. Very comfortable home style feel good views and close to small great restaurants.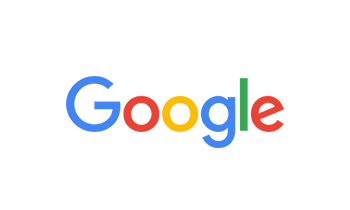 By Angela Hatter on Jul 29, 2021
We absolutely loved staying here! Nice condos at an affordable price and the beach is just across the street. Our condo overlooked the bay and you can spot dolphins and manatee's. I will definitely be back in the future.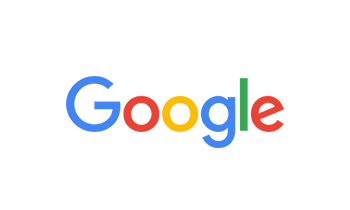 By Giovani Galarza on Jul 02, 2021
Jackie is awesome, extremely professional and goes the distance! Strongly recommend this place and definitely her and her team. Thank you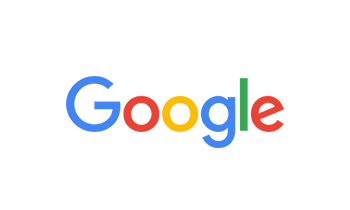 By Mitchell Steffenhagen on Jun 29, 2021
No keys in envelope from office rooms dirty no cancellation policy touch pad not working correctly this place needs a grill upgrade to gas grills outa rain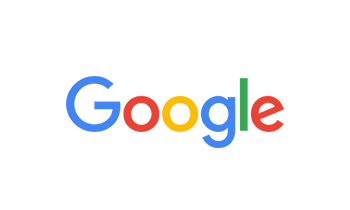 By melisa Sizemore on Jun 24, 2021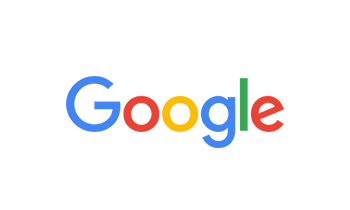 By Blandine Hernandez on Jun 16, 2021
Love it!!! We had a great experience. The apartment was clear. The owner of the place make sure everything was together. Extra blankets, towels, wagon, kids beach toys, beach chairs so much more.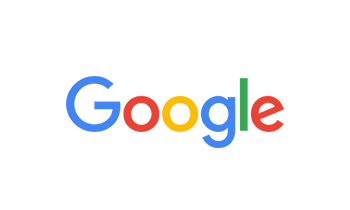 By K Hopkins on Jun 16, 2021
Very clean and a good location with lots of updates. It took about 25 mins(no tolls) to arrive from the TPA. Red tide was in this area while visiting.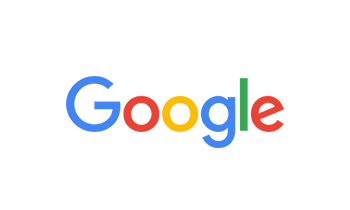 By jennesse mcdaniel on Jun 13, 2021
This condo is comfortable and beutiful the host is attentive to your needs, unfortunately 😕 we experience some prejudice from some people but it is what it is, we are all human no one is better than no one. Other than that her home is inviting and well stock with everything you need in a home.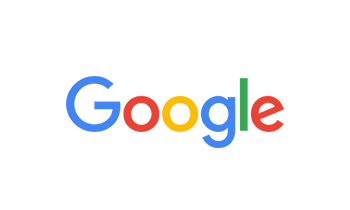 By Lisa Walden on Jun 09, 2021
Beautiful condo! Great pool! Close to beach!! Loved it!!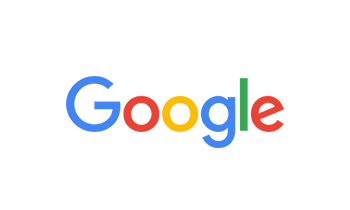 By Igor Sam (Kluva) on Jun 09, 2021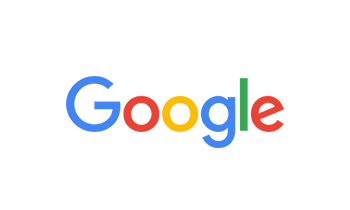 By Brad Whicker (Undeadfreak34) on Jun 06, 2021
Very nice place for a decent price. Close to the beach and close to good food. Has a pool and fishing pier. Only bad thing was we paid for queen beds and got full sized. Didn't mind too much, due to only being in it long enough to sleep.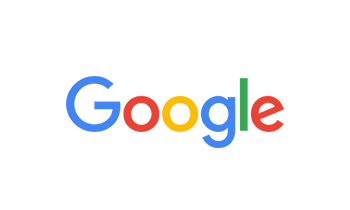 By Jeff Clay on Jun 06, 2021
So far it's great only be here for 2 hr but it's nice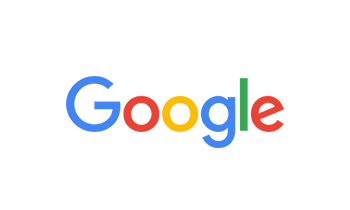 By Stephanie Langhorst on May 24, 2021
We rented unit 47 while already there at another place on vacation and it was gorgeous. Jackie is great to deal with. Already booked my next year's stay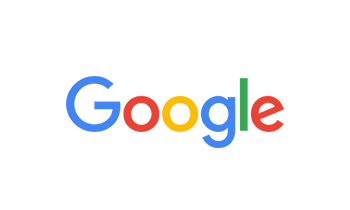 By Julie Wright on May 13, 2021
Amazing amazing amazing is all I can say!!! I didn't want to leave. The condo was as big as a house and the residents made you feel welcome. Beach front only a few steps from the property. Our balcony was facing the inter-coastal waterway and it was so awesome to sit there and enjoy the peace, and then the boats, and the dolphins swimming around. The pool was sparkling clean and well maintained. Will return and recommend. Food and drink establishments within walking distance.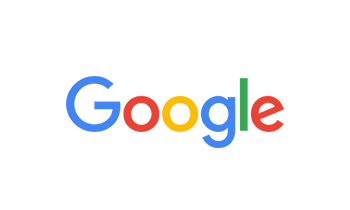 By Tracy McClory on May 04, 2021
Very nice place. Would do it again for sure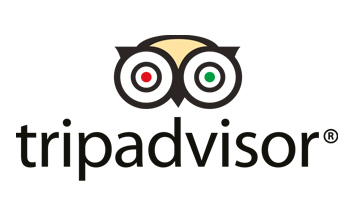 By jennifercM6981FB on Apr 25, 2021
Sea Club rentals is a wonderful community in a lovely town. We've been back to the resort each year, and have our reservations books for 2021. The grounds are beautiful, the pool, and game area is nice/clean. The location is fantastic. Would highly recommend.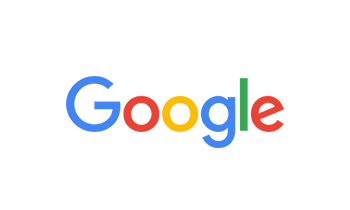 By Sheila Moura on Apr 05, 2021