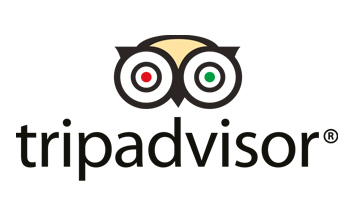 By Mary M on Oct 29, 2019
The room size is great, very spacious! Excellent location with a short walk to the beach, pool is nice. Unfortunately, we had other vacationers above us that sounded like a herd of elephants, stomping around and dragging furniture around. The bed in our unit was truly horrible.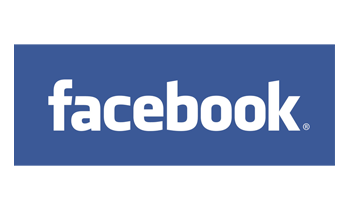 By Diane Stricklan on Oct 18, 2019
Love Sea Club! We've stayed many, many times! Everyone is so nice, the condos are quite spacious and clean. The beautiful beach is right across the street. Sea Club also has a large swimming pool, which we've spent numerous hours either around or in! We had stayed at other places in the area, but once we found Sea Club it's been the only place we stay. Highly recommend it!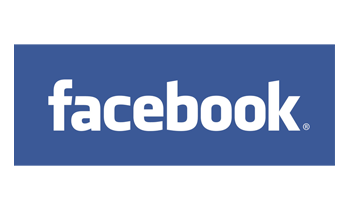 By Jackie Wagstaff Peaslee on Oct 17, 2019
My family and I highly recommend Sea Club Rentals . Clean spacious condominiums , beautiful scenery, literally across the road from the most beautiful beaches in the US.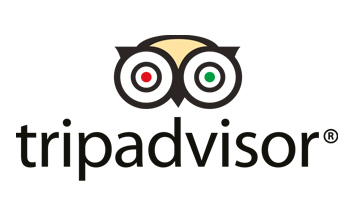 By Destination72919 on Oct 13, 2019
Was pleasantly surprised. It was like having a 1 bedroom apartment, rather than a tiny hotel room. Place was clean and well maintained. Loved the fact that beach towels , chairs and even an umbrella were included.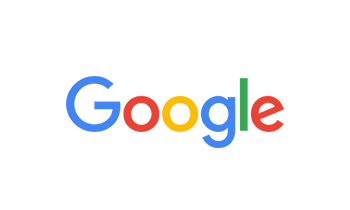 By Anne Marie Perrone on Oct 12, 2019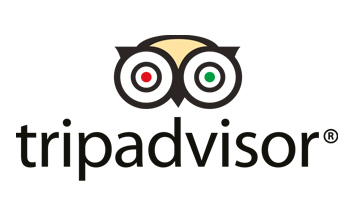 By Alison G on Oct 10, 2019
Just be aware this hotel takes a nights payment upon booking. They offer free cancellation, however due to exchange rates cancellation might not be free! Took payment & refunded in same day & I was charged because of exchange rate. Not a great response when I emailed about this. Surely if cancellation is free you shouldn't be out of pocket especially if refund same day. I realise they can't be responsible for the exchange rate but just be aware.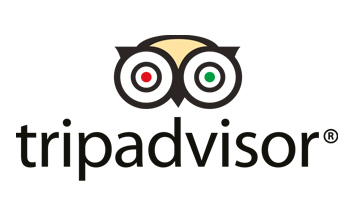 By Julie J on Oct 10, 2019
Good quality condo with swimming pool and across the road from the beach. Excellent kitchen and dining room- although no table mats on a glass table- no teaspoons either. Would have been better with an outdoor space to sit in. Also no change of linens all week- However lovely location, friendly office staff and clean condo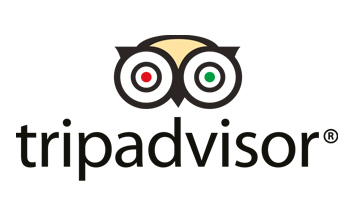 By dirtycarrottikibar on Oct 05, 2019
Stayed two nights to attend a wedding reception. More than pleasantly surprised! The room was comfortable and well decorated. Great Wi-Fi access. Friendly, helpful staff. Great value. Location was awesome. Very, very clean. Nice pool area. Very relaxing!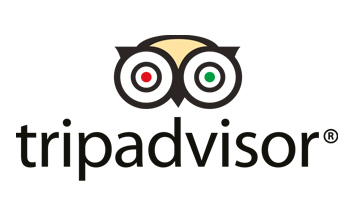 By hsteins65 on Sep 29, 2019
Es sind kleine Apartments in denen nichts fehlt, es gibt eine komplett ausgestattete Küche, eine Essecke, einen Wohnbereich und ein separates Schlafzimmer und ein separates Badezimmer. Unser Apartment war sehr sauber und hell. Es gibt in dieser Anlage einen tollen Poolbereich und viele Grillecken.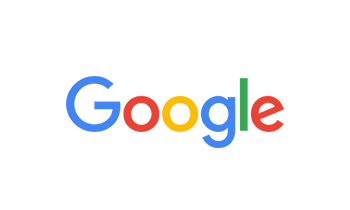 By André on Sep 17, 2019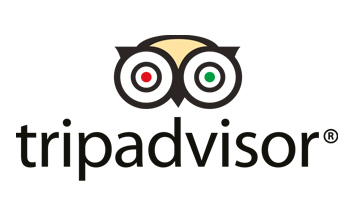 By TiffanyBoardwine on Sep 04, 2019
I stayed here at this resort last year when I visited Indian shores and it is amazing! I stayed in a condo this year when I went and both experiences have been wonderful. This is a great place to vacation or even just visit.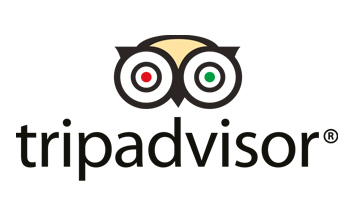 By Polly R on Sep 03, 2019
Great place in Indian Shores. Right next door to my favorite restaurant, The Salt Rock Grill. Across the street from the beautiful white sands and the Gulf Of Mexico. Much better than a hotel with a lot more room for everyone.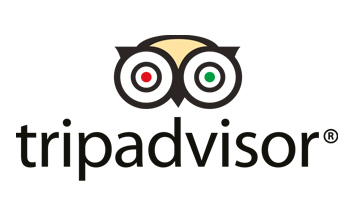 By Oldnavy12 on Aug 20, 2019
2nd year in returning and I'm close to tears with joy, we've been lucky with a inter-coast view this time and it's just perfect, definitely returning next year !!!!!! (Family of three very happy) - right next to my favourite restaurant too!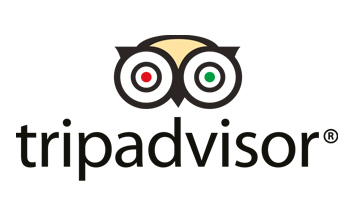 By MLLarge on Aug 20, 2019
This is our fourth stay at Barefoot Beach Resort (and the signature rooms fronting onto the intracoastal waterway are worth the upgrade cost) and each time has been lovely and relaxing After a hectic week or 2 at Disney in Orlando it is nice to come to the beach and have a relaxing calm week. Well located you can walk across the road (see picture of access path) to the beautiful beach or walk to the great Indian Shores coffee shop or Original Pizza place, take a suncoast trolley (bus) from outside the complex to anywhere on the Gulf front or drive a few minutes to great restaurants, bars, malls (Tyrone Mall is 9 miles away), supermarkets (Target, Wallmart, Publix and WinnDixie are all within a few minutes) or entertainment areas like Johns Pass and Cinemas, Museums etc Lovely big, clean condos with fully working kitchens and fast WiFi these are great places to stay. Laundry facilities are great too, with many laundry rooms. Loads of clean grill areas too (as per the picture) so you can grill your own food outdoors Pool is large and clean with good deck area overlooking the intracoastal waterway and lots of shade if you need it... ...as the title says, you can't help but relax here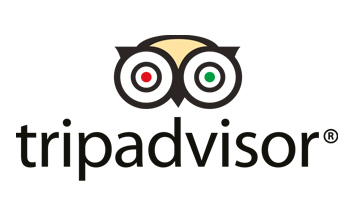 By Chris M on Aug 15, 2019
I thought I was reserving a resort nearby with a similar name that was directly on the beach but was not too disappointed. We had a large unit with a nice kitchen and dining area plus a nice seating area off the bedroom. It was barely a 2 minute walk to the beach. The staff was very friendly,but other than check in and check out, we had not interaction. Just a few complaints though- our room had an odor that come to find out was some kind of sticky substance in the bottom of the garbage can. I had to let it soak in the shower for a while to get it out. The microwave was filthy and had to be cleaned before we could use it. We chose to take care of these things ourselves and not involve housekeeping. The resort provides plenty of beach chairs, umbrellas, and beach articles for our use, which was nice. The beach is wonderful and not crowded. It was quiet and well kept. We would definitely stay again.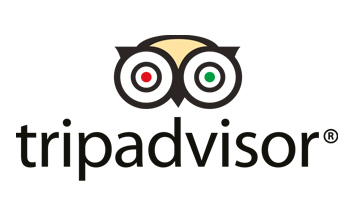 By ThomasPmt on Aug 13, 2019
Nous avons séjourné à quatre personnes durant deux nuits dans un appartement spacieux, propre. Accès direct à la plage (juste la route a traverser). Simple mauvais point, un lustre ne fonctionnait pas.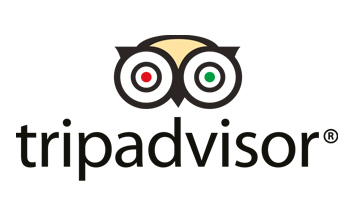 By ThierryP1595 on Aug 13, 2019
Spacieux, propre , lit assez petits , route à traverser pour la plage , plage assez étroite . Loin de tout pour boire ou manger Indian rock est plus approprié La plus part des ampoules ne fonctionnent pas Côté pratique, on met la voiture juste à côté.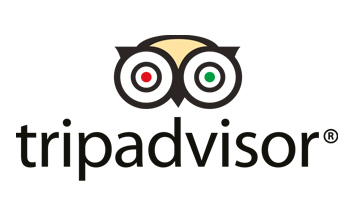 By 684jenm on Aug 11, 2019
We rented a 2-bedroom condo and had a wonderful experience, definitely recommend staying here. Spacious and clean condo, clean grounds, up-to-date decor. Great location w/beach access right across the street and Intracoastal waterway view from the condos. Beach area was never crowded and absolutely beautiful, relaxing morning, day, and night. Limitations were one bathroom for 2-bedroom condo and 4 adults/one child. In addition, security could be improved. We noticed a group at a picnic table smoking that didn't appear to be staying at the resort and another night, we ran across a homeless man digging through trash/ashtray after dark.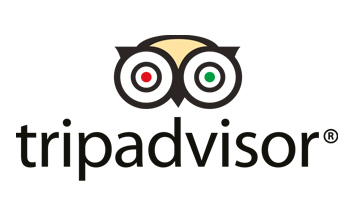 By Shanna R on Aug 06, 2019
We LOVED Barefoot Beach Resort! We're a family of 4 with two kids being 1and 3 years old. Up till now we've always gotten a standard hotel room. Never again! After being in a condo (for the same cost of a hotel room) it was heaven! The location was fantastic! Stopped at Publix before checking in to stock the kitchen. We would wake up and walk to the beach to see dolphins swimming right in front of us! We're very sun conscious, so we did the beach first thing in the am, went to Tampa for the aquarium and things in doors then back to the beach in the late afternoons to avoid as much of the hot sun we could. We can't wait to go back for longer! Definitely recommend for families!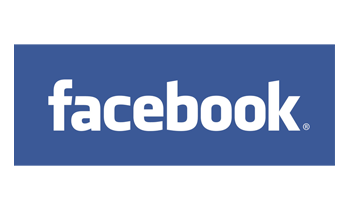 By Kathyta Danielle on Aug 05, 2019
i love this place... here is perfect...